As the International Society for Technology in Education (ISTE) conference ends and summer begins, Soundtrap provides us with a great learning series. It's called #BestofISTE. Each of the 20 episodes highlights the best of what is taking place at ISTE from the perspective of accomplished leaders at ISTE.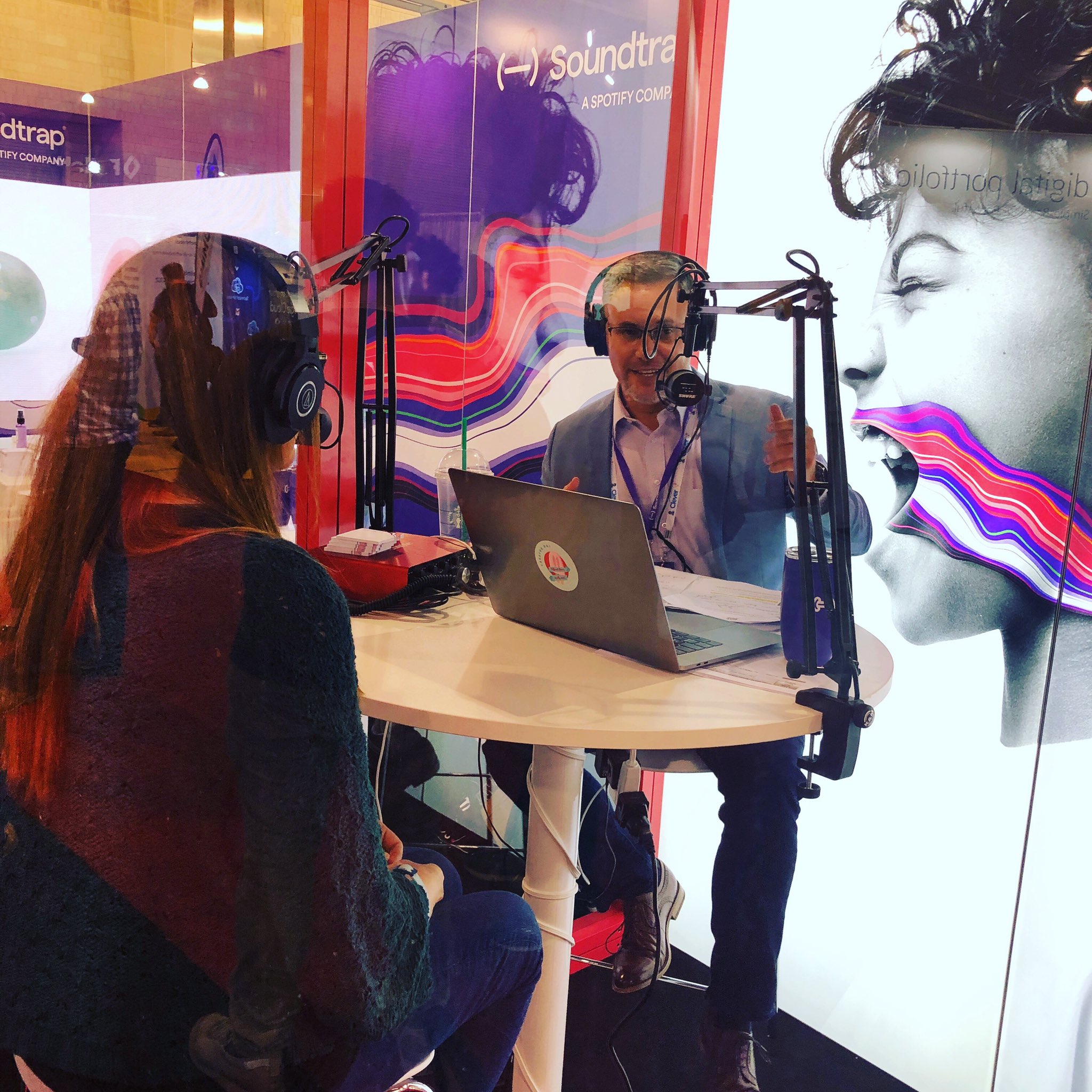 Dr. Jennifer Williams records podcast with Dr. Rod Berger
at the Soundtrap booth at #ISTE19
Podcasts include experts discussing topics such as accessible technology, digital equity, digital portfolios, inclusive classrooms, and podcasting with students.
Each episode was taped, edited, and uploaded directly from the Soundtrap booth at ISTE.