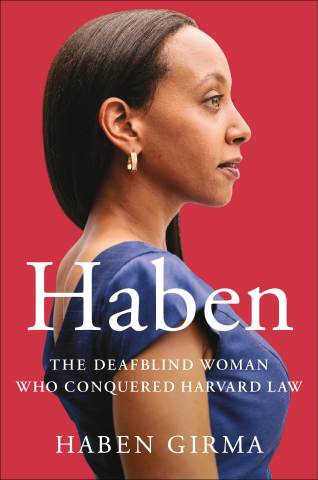 Haben Girma
,

author of Haben:

The DeafBlind
Woman Who Conquered Harvard Law
spoke to educators
at an Accessibility Expo
in New York City. She explained why we should avoid phrases like special needs.
Why we should avoid the term special needs
Girma explained the reason terms like "special needs" or "differently abled" should not be used is because every child (and every person) has special needs. It is not necessary to classify these needs differently when we are speaking about someone with a disability.
All student needs are special
To create a more inclusive classroom environment, the teacher may want to explain that all her students are special to her. That she wants to meet all their needs. Then, instead of only acknowledging the needs of those with disabilities, a teacher might ask all students to share their special needs. These needs could be placed on post its anonymously, displayed on a board, and the class can discuss what their special needs are for learning most effectively.
If the teacher and students feel it will be beneficial, they might want to acknowledge who has which needs and put their name next to the post it. This enables us to acknowledge the needs each of us has to learn most effectively.
The way this would be set up is in a grid with the needs along the left column and student names across the top (or the reverse). A student can put an "X" in the boxes under his name indicating the special needs he would like met in this class.
If the teacher wanted to do this anonymously, she could assign aliases to her students.
Teachers have special needs too
The teacher could start out by naming some of her needs. For example, here are some of mine:
To learn most effectively, I need to…
have access to a computer

have access to high-speed internet

be involved with content that matters to me

be able to move from sitting to standing to moving

have a clear role

be given slides and transcripts of presentations in advance

have a quiet place to work without the distraction of others
It is important that we don't view the special needs of each of our students as something that is lazy or cheating. If we can provide access, to one learner, we should provide it to all whom feel it would support their ability to learn as effectively as possible.