I am halfway through
Vibe Israel's education tour
. The purpose of the week-long trip is to bring together a diverse group of educators and bloggers (check em out here) who then go back and share with others about the experience.
Want to know what I'm learning? Here's how you can keep up.
Follow me on Twitter at @InnovativeEdu. I will send Tweets throughout the trip. Follow the Vibe Israel Twitter account at @VibeIsrael.
On all major social platforms (Facebook, Twitter, Instagram, etc.), the #VibeEdu and #VibeIsrael hashtags will help aggregate updates from the others on the trip too. Use Tagboard.com to see updates across platforms.
The Innovative Educator blog
Stay tuned right here on this blog. I hope to find time to blog from Israel and I'll be publishing reflections upon return.
The Vibe Israel blog
Vibe Israel will share learnings via blog posts from all the education influencers on their blog at
http://vibeisrael.com/blog.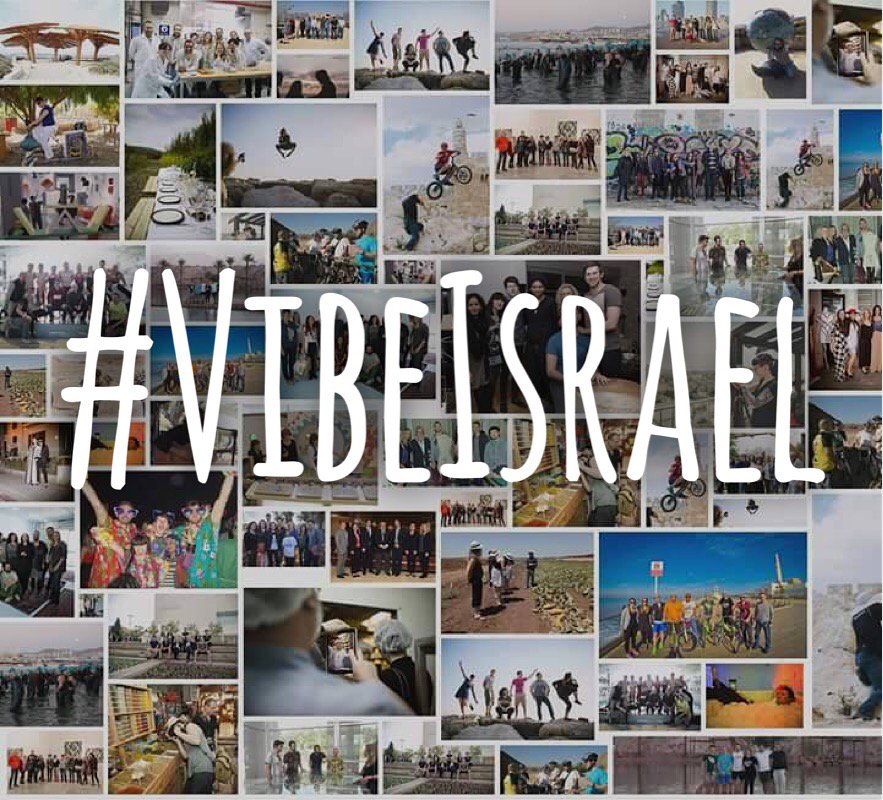 Thanks to Edublogger's Ronnie Burt for the inspiration and format of this post. Read his post here.